2018 Pre-Conference Workshop Registrations Open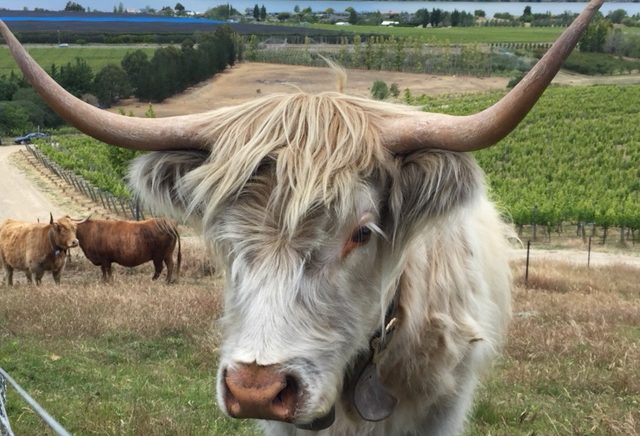 Registrations are now open for the Pre-conference workshop "an Introduction to Biodynamics".  Spaces are limited for this workshop and will fill up quickly.
Information about the day can be found here.
Bookings can be made here.  Once we receive your payment your space will be reserved.