Our Council
The Bio Dynamic Farming and Gardening Association is an incorporated society and registered charity governed by an elected (and co-opted) Council.
Our current Council members are:
---

Joao Corbett (Treasurer)
Joao Corbett was born and educated in Brazil.  After obtaining his bachelor's degree in Agricultural Engineering in 2004 he started working with table grapes.  Three years later he came to New Zealand where he continued working in viticulture.  In 2008 he was hired as a trainee at Churton.  In 2009 Joao became Assistant Vineyard Manager and held the position until 2010 when he went back to Brazil.  In 2016 he came back to manage Churton vineyard.  Joao joined Seresin Estate in early 2018 as a Viticulturist, taking care of the vines, livestock and biodynamic preparations.  While committed to organic and biodynamic farming principles, Joao is also interested in permaculture and regenerative agriculture.  On the rare occasions when he is not in the vineyard, you will find Joao diving and gathering seafood in Marlborough Sounds.
joao@biodynamic.org.nz  / 021 234 4432
---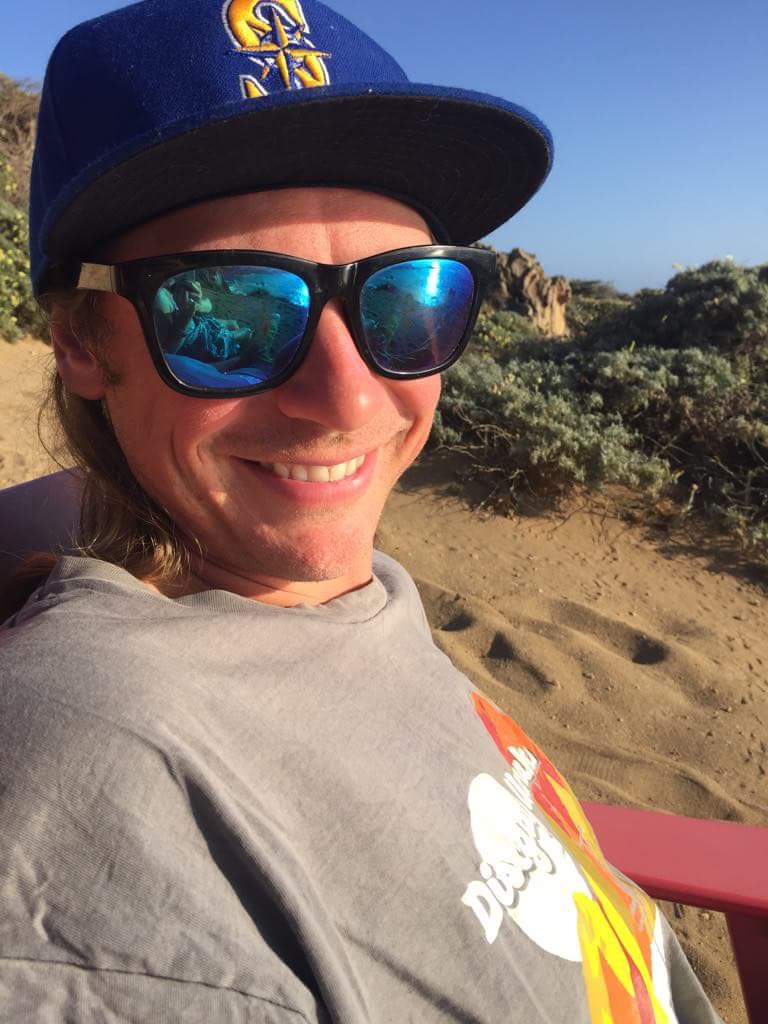 Allen Gorthy (Chair)
Originally from the Portland, Oregon area, I have been involved with biodynamic practices for the last 15 years.  Currently living in Auckland, I am working on many different projects around the city as an independent consultant.  I have taken a lead role with the Rudolf Steiner House in Ellerslie, teaching biodynamic gardening techniques, while making local preparations available throughout the community.  I have also teamed up with the For the Love of Bees organisation as a facilitator, giving talks to different groups all over the city and contributing to the 'OMG' market garden project.  I have also started an Auckland Biodynamics Facebook page  in order to encourage and promote events, projects and conversations.  Before moving to Auckland I was involved in the viticulture industry, working for Burn Cottage in Central Otago, Hirsch Vineyards on the Sonoma coast in California, and Harlan Estate in Napa County, California.  I am very excited about the opportunity to help lead the biodynamic movement in New Zealand into its next phase, with the goal of helping to bring connectivity and availability of biodynamic teachings to all who wish to access them.
allen@biodynamic.org.nz / 027 607 1172
---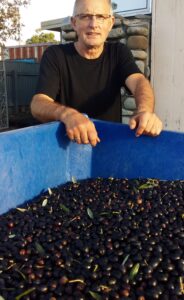 Ross Vintiner
Soil has always been on my hands and heart. I grew up in Temuka, South Canterbury, gardening and working for all kinds of farms before pursuing university, desk jobs in journalism, the Beehive, and the eerie world of strategic communications. I learned about composting and the value of soil from a young age. My love of growing sat dormant until the late 1980s when I took the plunge, purchased land in Longbush, Wairarapa and started the region's first olive grove and also a vineyard, both Biogro certified.
Consulting has continued and after a long break since selling the Longbush property, my partner Andrea and I have been olive farming in Martinborough for nine years. We use organic and Biodynamic practices and are seeking Demeter certification. I am a passionate grower, the most important work I've done. Our grove and Dali Extra Virgin Olive Oil and Kalamata Olives we produce are recognised internationally as world class products grown by regenerative methods. We have a top global olive oil and we are the first New Zealand olive grove to be selected as one of the top 25 luxury olive oils in the world, partly due to how we grow. These achievements, welcome as they are, pale compared to digging up 50 or more earthworms per spade, or getting a great organic matter and brix result.
Away from the grove, my consulting work has given me top level experience in effective communication, organisation-building and governance across central government, business and non-profits. I was on the New Zealand National Commission for UNICEF for ten years, assisting its journey from low performer to a highly successful organisation. I currently sit on Olives New Zealand Wairarapa Board. This is a time of great change. The season is ripe for Biodynamics. My commitment to Members, the Council and the Association is to bring my experience and passion to the table to help grow Biodynamics in Aotearoa.
ross@biodynamic.org.nz , 021 908 710
---
Biodynamic New Zealand Team
---
Association documents
---