Our Council
The Bio Dynamic Farming and Gardening Association is an incorporated society and registered charity governed by an elected Council.
Our current Council members are:
---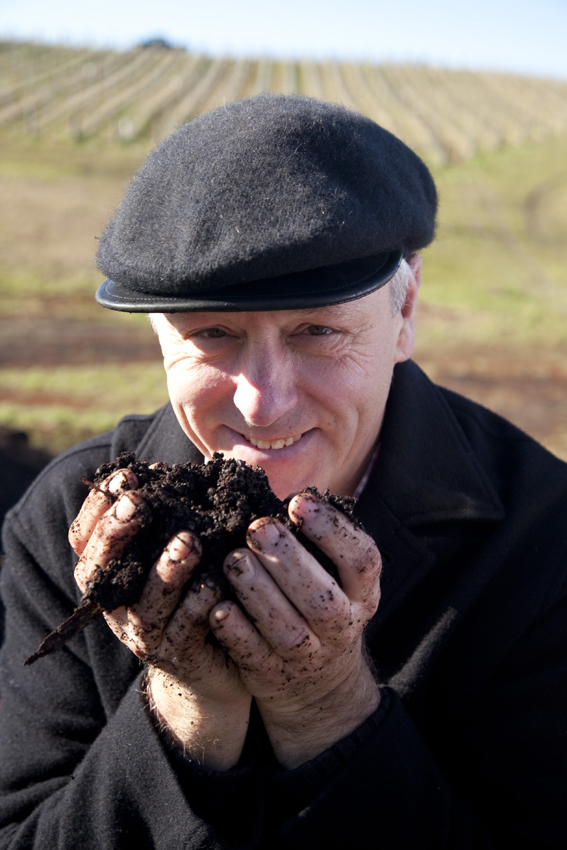 Sam Weaver (Chair)
I first encountered biodynamics in the wine world nearly 30 years ago, when I wrote a dissertation on organic and biodynamic viticulture.  I had a memorable evening drinking a deeply satisfying amount of wine with James Millton and talking about life, the universe and everything.  I subsequently set up the 22 ha Churton vineyard and started making wine.
From the start we had a strong focus on the ecological values of the land.  We gradually adopted elements of biodynamics in the vineyard and farm, starting with the planting calendar, then compost making and finally using the biodynamic preparations.  By 2008 we ran the whole farm enterprise as a fully biodynamic system.
What attracts me to biodynamic farming is its pragmatism.  Biodynamics has the ability to take into account scientific principles; as a microbiologist by training I often think of it from the microbial world outwards.  But alongside this scientific base it allows for a strong emotional and spiritual impact.  It has the flexibility to work with experience and intuition and puts structure around the multi-dimensional and multi-variable systems in agriculture – much of which will always remain beyond our control and beyond our understanding.
For the future I would love to see biodynamics stronger, with Demeter certification becoming paramount amongst producers and being internationally accredited.  
---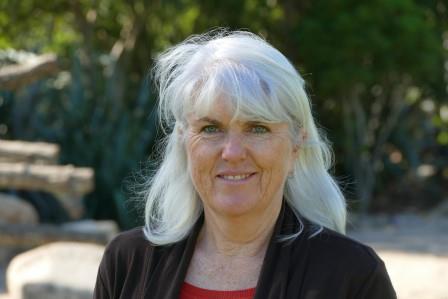 Joanne Turner (Secretary)
Along with my husband Greg we run a Demeter-certified berry farm in the Manawatu.  I have held a number of secretarial positions in New Zealand and overseas at an executive level.  As well as completing a Secretarial Diploma, I also hold a Diploma in Horticulture.  If you have any questions or want to make any comment about the Association feel free to contact me here: joanne@biodynamic.org.nz
---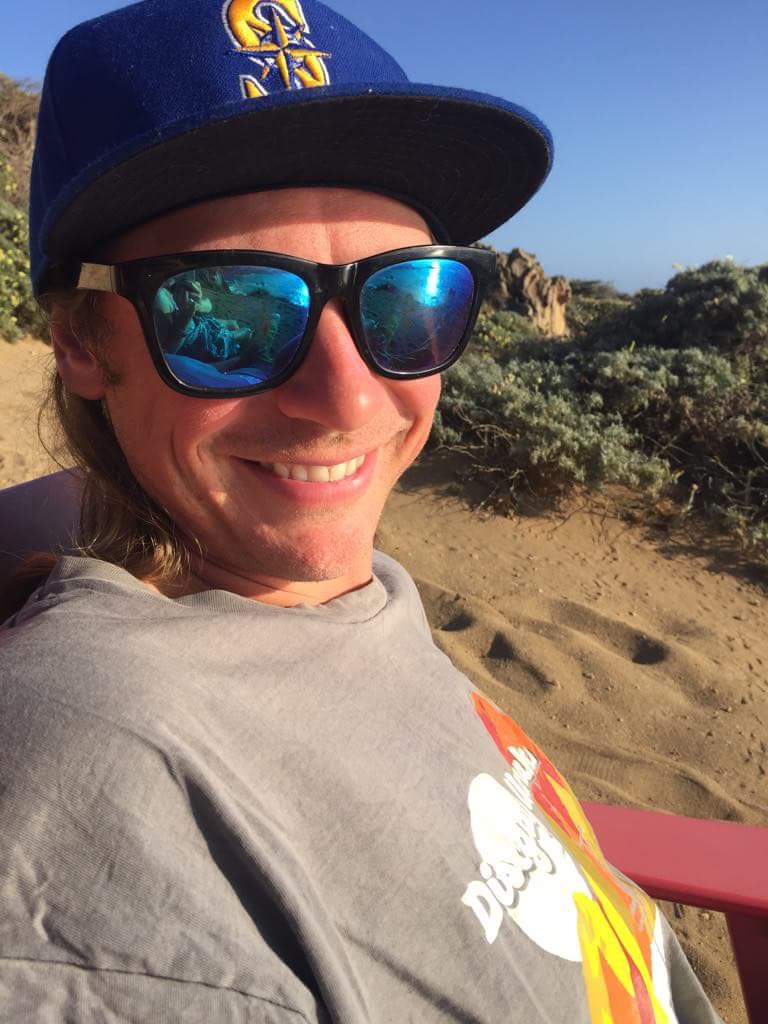 Allen Gorthy
Originally from the Portland, Oregon area, I have been involved with biodynamic practices for the last 15 years.  Currently living in Auckland, I am working on many different projects around the city as an independent consultant.  I have taken a lead role with the Rudolf Steiner House in Ellerslie, teaching biodynamic gardening techniques, while making local preparations available throughout the community.  I have also teamed up with the For the Love of Bees organisation as a facilitator, giving talks to different groups all over the city and contributing to the 'OMG' market garden project.  I have also started an Auckland Biodynamics Facebook page  in order to encourage and promote events, projects and conversations.  Before moving to Auckland I was involved in the viticulture industry, working for Burn Cottage in Central Otago, Hirsch Vineyards on the Sonoma coast in California, and Harlan Estate in Napa County, California.  I am very excited about the opportunity to help lead the biodynamic movement in New Zealand into its next phase, with the goal of helping to bring connectivity and availability of biodynamic teachings to all who wish to access them.
---
 Greg Turner
I live in Kairanga, just outside Palmerston North.  My wife, Joanne, and I have a small Demeter-certified berry business producing raspberries, boysenberries, and blackcurrants.  We both completed the Spring Course in Biodynamic Agriculture at Taruna in August 1999, and we achieved Demeter certification for our property in 2001.  Joanne looks after the day-to-day berry growing while I work full-time as a manager for the local electricity lines company in Palmerston North.
Being something of an analytical person, I have from time to time wondered exactly what it is about Biodynamics that really appeals to me.  Lots of ideas come to mind, but ultimately I think it just feels like the right thing to do.  As farmers and gardeners that is often the best approach to take, simply take some time to tune in to your environment, and have faith in your intuition to guide your work.
---
Jenny Lyons
Jenny grew up in England and emigrated to New Zealand a number of years ago.  She has worked on a number of biodynamic properties, including Hohepa Gardens in Hawkes Bay.  Currently she is working in the vegetable and fruit gardens at Millbrook Estate in Queenstown.
---
Association documents
---