An Introduction to Biodynamics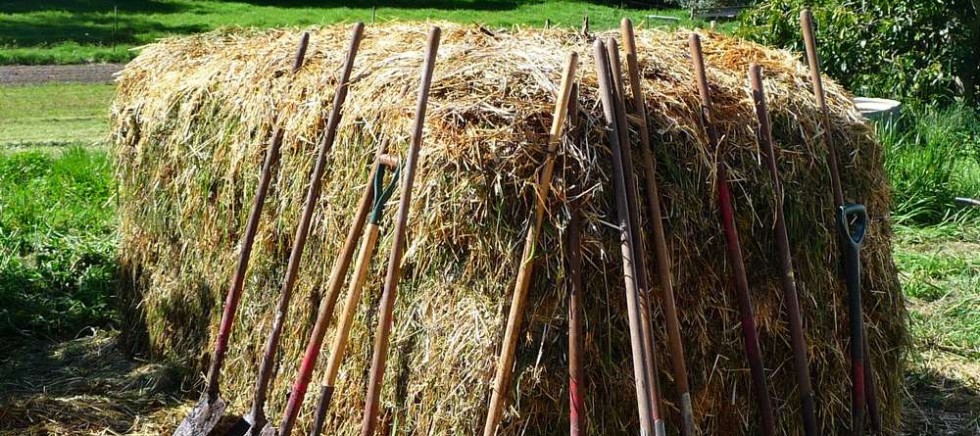 Workshop being held on Friday, 26th April 2019 – 1.00 pm to 5.00 pm at Chaos Springs, 131 Deam Road, Waihi
Led by Rachel Pomeroy and Steve & Jenny Erickson
This is an introductory workshop for those interested in learning about this holistic form of farming and gardening.
Wondering what biodynamics is all about? Want to give it a try but don't know where to start? Keen to develop or expand your growing skills and deepen your connection with the soil?
Find out more information about the workshop here.
Registrations close on 24 April. If you are interested in attending please contact the office on 06 306 8582 to see if there are any places still available.