Saturday Programme
The Conference begins on Friday 22nd May with visits to properties south of the main conference venue in Kerikeri
It continues on Saturday 23rd May with all day sessions in Kerikeri
It concludes on Sunday 24th May with visits in the Kerikeri area and further north.
Saturday Programme, 23rd May. Kingston House, Kerikeri
7.30 am
Breakfast (optional; please order ahead)
8.30 am
Registration
8.45 am
Welcome, and notices
9.15 am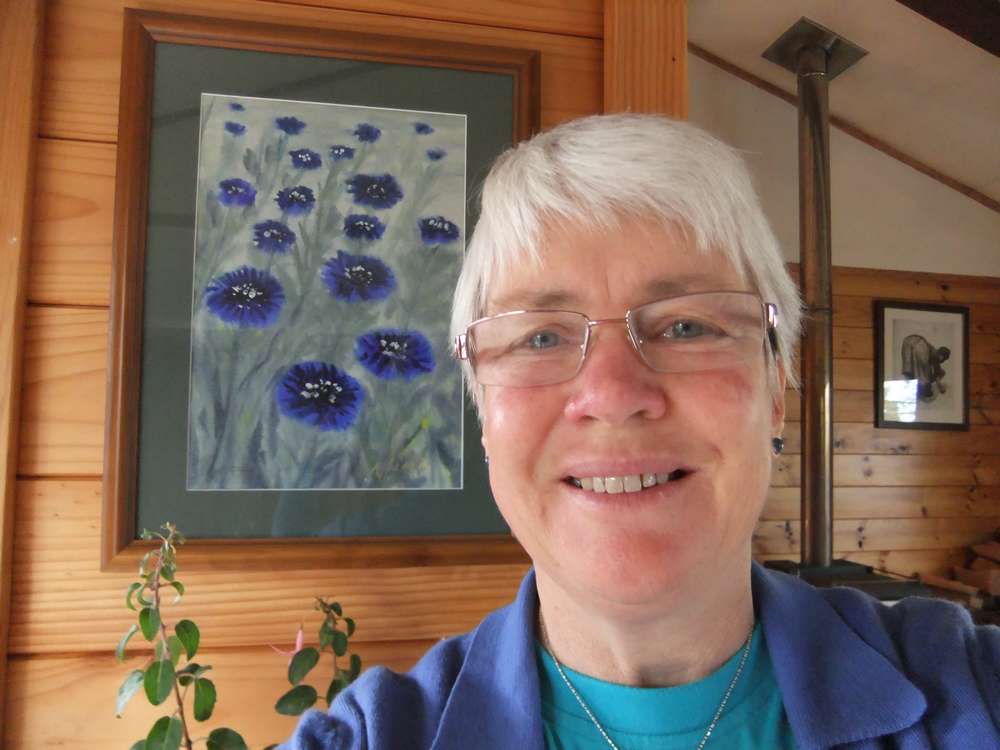 Rachel Pomeroy: The compost heap as an archetype for a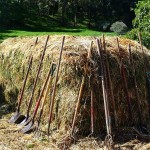 community of sustainable farmers and gardeners

10.15 am
Morning Tea
11.00 am  Panel discussion: Small scale and locally directed farming as practiced in various places, including New Zealand, Brazil, Nepal, India and China. Panelists including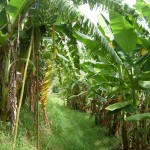 Gui Vilhena, Bert Johnston, Erin Simpson, Colin Ross and Rachel Pomeroy will be supplemented by contributions from the floor.
(Klaus Lotz has unexpectedly needed to withdraw)

12.30 pm
Lunch
1.30 pm

Bert Johnston: Getting onto the land. Can we think about land availability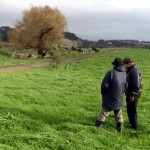 differently? Discuss your ideas and experiences or just come to listen.
2.30 pm            
Biodynamic Association Annual General meeting
4.00 pm            
Afternoon Tea
4.30 pm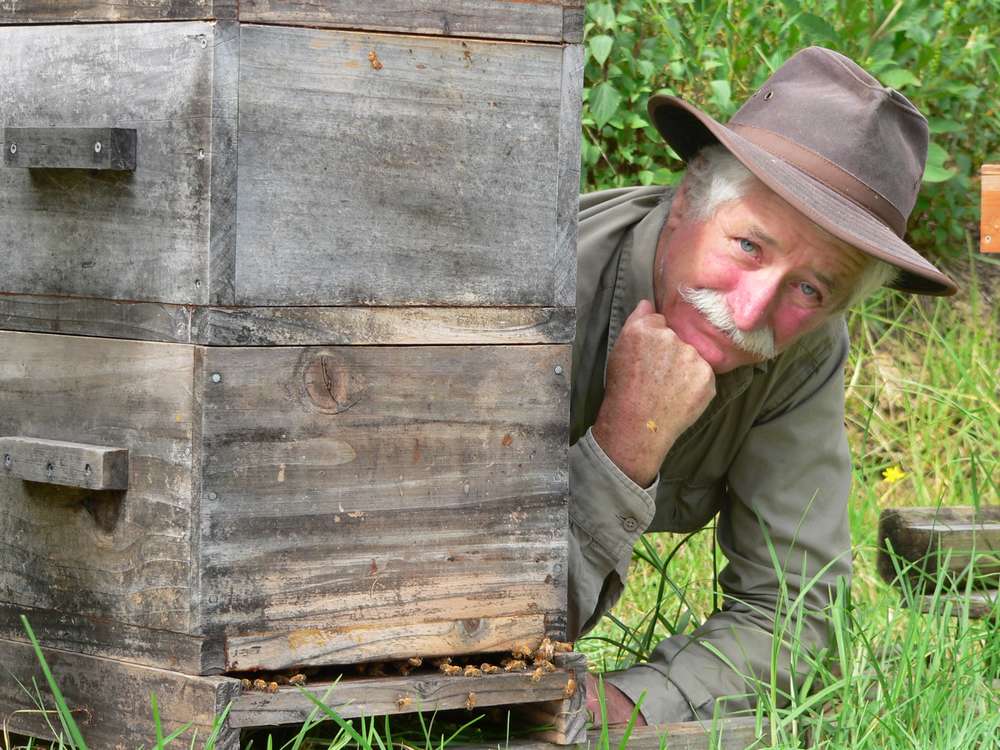 Bryan Divers: Keeping bees without treatments, and the role of the Warre hive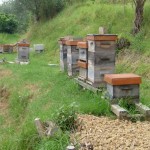 5.30 pm
Honey tasting
6 pm
Social time
7-9 pm
Dinner.

After dinner speaker: Colin Ross