Be part of the change for good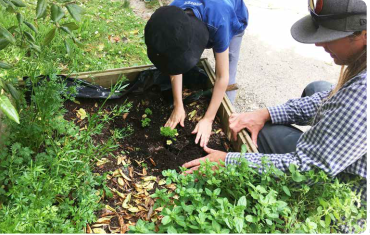 We're on a mission to make the world a kinder, gentler, healthier place for the next generation. We want to upgrade our website so we can offer more information and a better service to those looking to farm and garden the biodynamic way.
We've made a start and with your help we can move this project to the next level. We've added e-commerce so you can have the convenience of on-line payments but there's much more we could do. Donate now and watch this space as we add new features to the website.
As a charity we can provide a receipt for tax purposes, as long as you give us your details.