Biodynamic Otago Community discussion group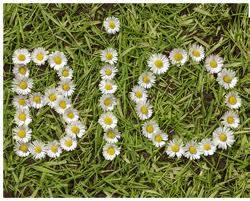 The first discussion group meeting of the Biodynamic Otago Community will take place on Thursday 26 February.
The venue is the convention room, upstairs at The Victoria Arms Hotel in Old Cromwell.
Kick off is at 7pm (it would be good if everyone could all be there 5 or 10 mins beforehand!).
Su Hoskin hopes everyone can make it and looks forward to seeing you all then.