Conference 2019 – Four Pillars of Future Agriculture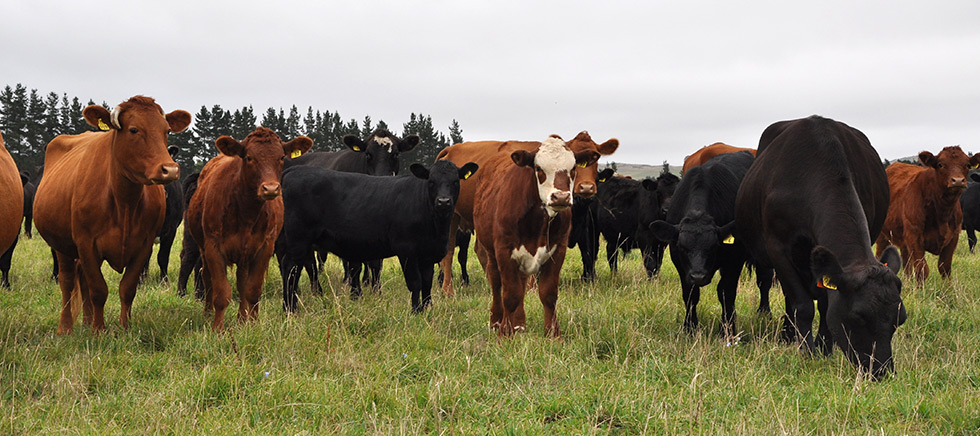 The 2019 Biodynamic Conference will be held at Waitawheta Camp, Waihi from the 26th to 28th April 2019.
The programme for the conference is coming together and looks to be a thought-provoking weekend. As the title suggests, there will be discussions on three different modes of agriculture, and then how biodynamics can draw all of them together. The four pillars of future agriculture that we will look at are:
Mineral Balancing – William Albrecht's work
Biological Management – Elaine Ingham's work: Soil Food Web
Holistic Grazing – Alan Savory's work
Biodynamics – Rudolf Steiner's work
There will also be a farm visit and Steve & Jenny Erickson will kindly open up their farm for us to look at and discuss the differing parts of the property that make up the organism that is Chaos Springs.
The programme will be completed and registrations open in the next week or so. Any questions please contact the office.
.