Ethical calf-rearing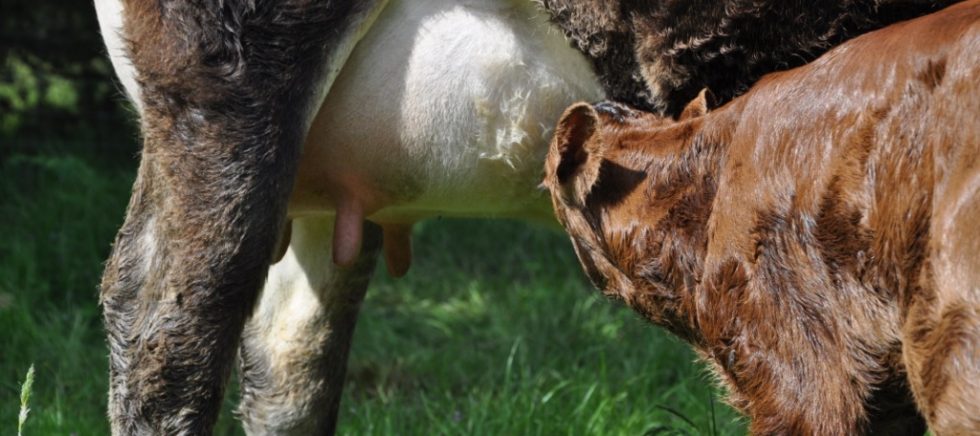 Reports late last year of brutal calf-rearing practices at conventionally-run New Zealand dairy farms shocked the nation. But a Manawatu organic dairy producer has demonstrated it's possible to run a productive and profitable operation without compromising  animal welfare standards.
Jamie and Cathy Tait-Jamieson farm 240 hectares of certified organic land in Palmerston North, with a further 35ha in transition. They process Biofarm Yoghurt and EcoFarm milk on site and serve as distributors of Organic Times organic butter.
The Tait-Jamiesons have found that humane treatment of their cows and calves doesn't get in the way of their business — it enhances it. Read Cathy's inspiring story, reprinted from Volume 68-1 of Harvests magazine: Calf article Harvests 68-1 2016.