Biodynamic Preparations: Why? How? & When?
In conjunction with the farm individuality. With Hans Mulder.
Please complete your registration below:
If you haven't already purchased your tickets, or would like to become a member, please do so below.
The day will include discussions and practical demonstrations including: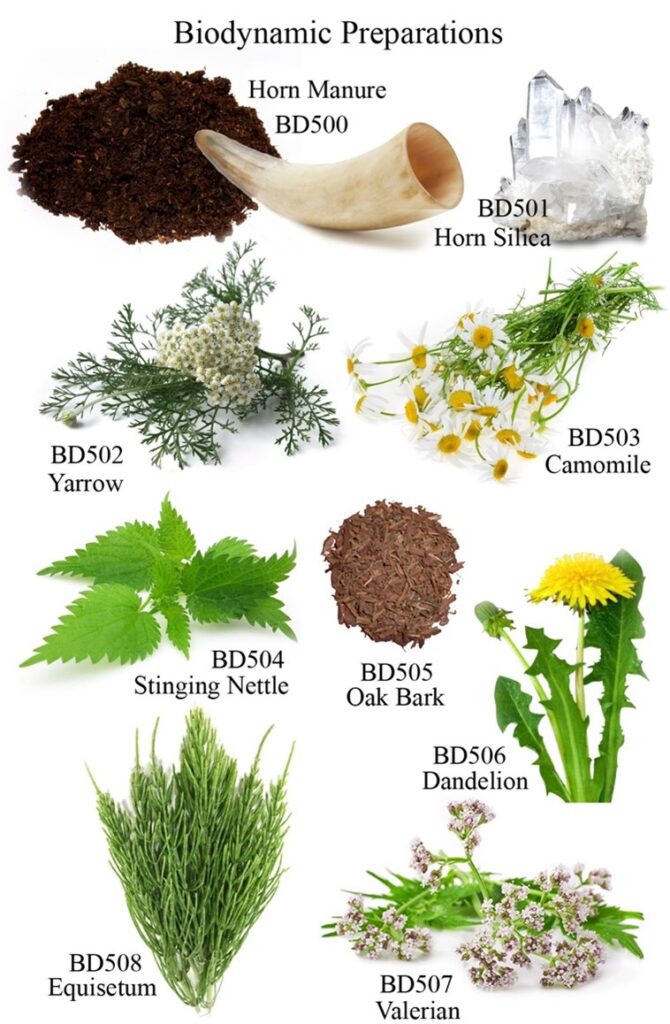 The cosmic background to lectures 1-5 of Agriculture Course in relation to understanding, making and using the biodynamic preparations
Methodology around making 501 and 502
Astronomy and the Farm Organism -from 2 dimensional (Calendar) to 3 dimensional (Reality)
Considerations around applied management of higher animals.
Stirring and spreading Horn Manure Preparation 500. Please bring your own 1-5 litre bottle to take home liquid soil preparation.
For more information or any questions please contact Su Hoskin education@biodynamic.org.nz
Date: Saturday 28 November
Time: 9:00am to 4:30pm
Location: Quartz Reef Vineyard,
198 Loop Road, Bendigo, Central Otago
Shared lunch: Please bring something for the BBQ or a finger food plate to share. Morning and afternoon tea are provided .