Nourish to Flourish
Introduction to Biodynamics
Wondering what biodynamics is all about?

Wanting to grow nutritious food for yourself and your family, or looking to take organic production to the next level on your farm?

Keen to give it a try but don't know where to start?
Then you're in the right place!
We've developed this combined practical and online course because we saw there was a need for a new approach to education in biodynamics. We're very excited to offer you this chance to learn about biodynamics in a truly global context. 
You'll connect with other students across the world in a 20-hour online introduction to biodynamics and discover how to apply the teachings in a practical way here at home.
Best of all, you'll meet other people who share and support your interest in growing, buying and eating chemical-free food, who care about the environment and sustainable food production, and who champion animal welfare.
All our tutors are biodynamic practitioners with real-world experience.
When and where
14-15 October 2017 – Workshop at Taikura Rudolf Steiner School, Hastings. See the programme here.
16 October – 11 November 2017 online course via BDAC, U.K. Learn more here.
18-19 November 2017 – Workshop at Taikura Rudolf Steiner School, Hastings. See the programme here.
New Zealand tutors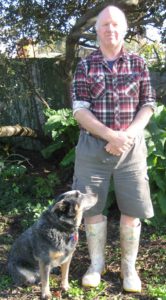 Andy Black is the co-ordinator for the programme and has an extensive knowledge of biodynamic gardening.
Chris Hull is a Farmer at Hohepa, Poraiti, Hawkes Bay.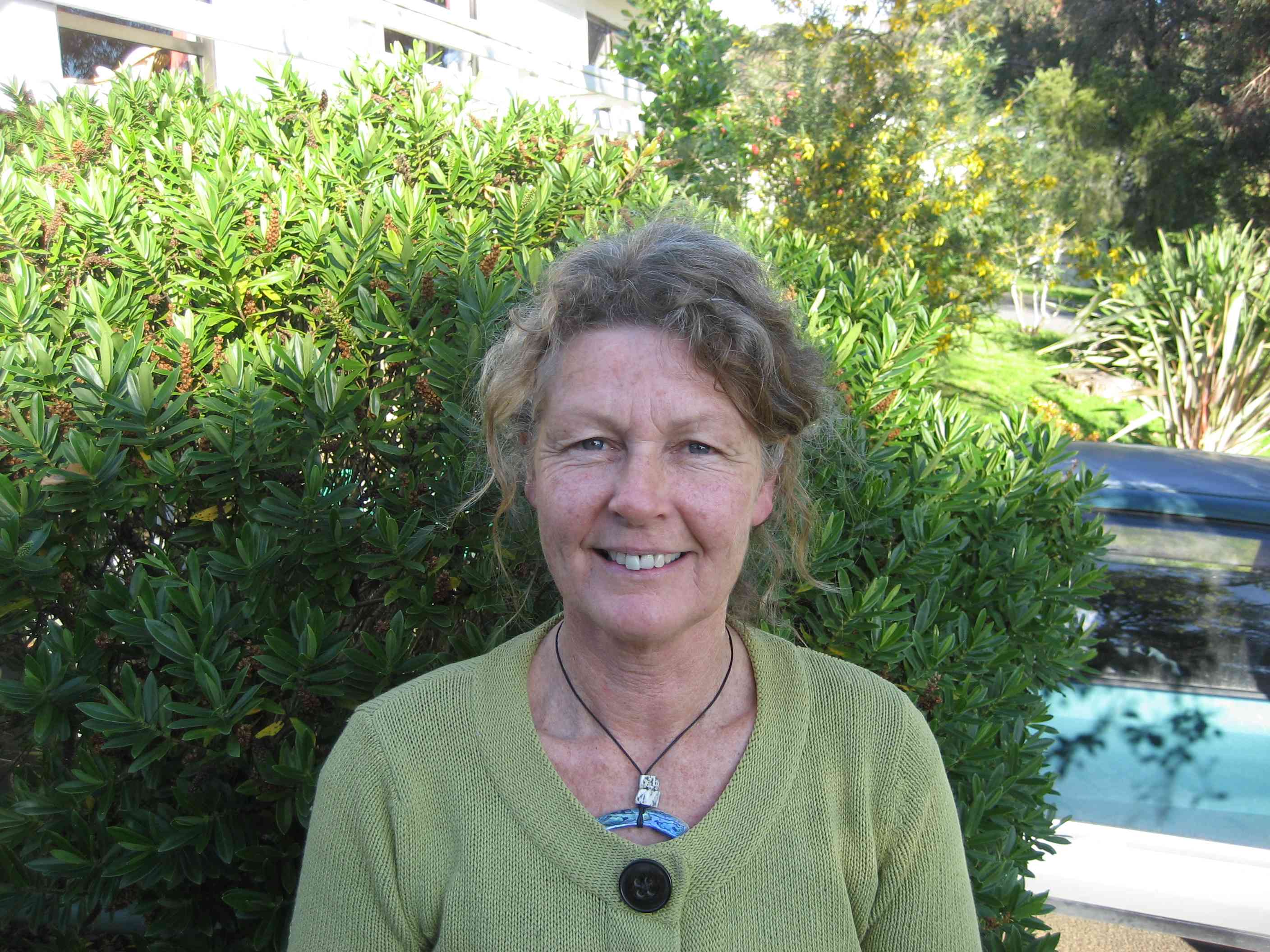 Jen Speedy has a Certificate of Applied Organics and Biodynamics (Taruna College 2008) and is a gardener at Taikura Rudolf Steiner School, Hastings.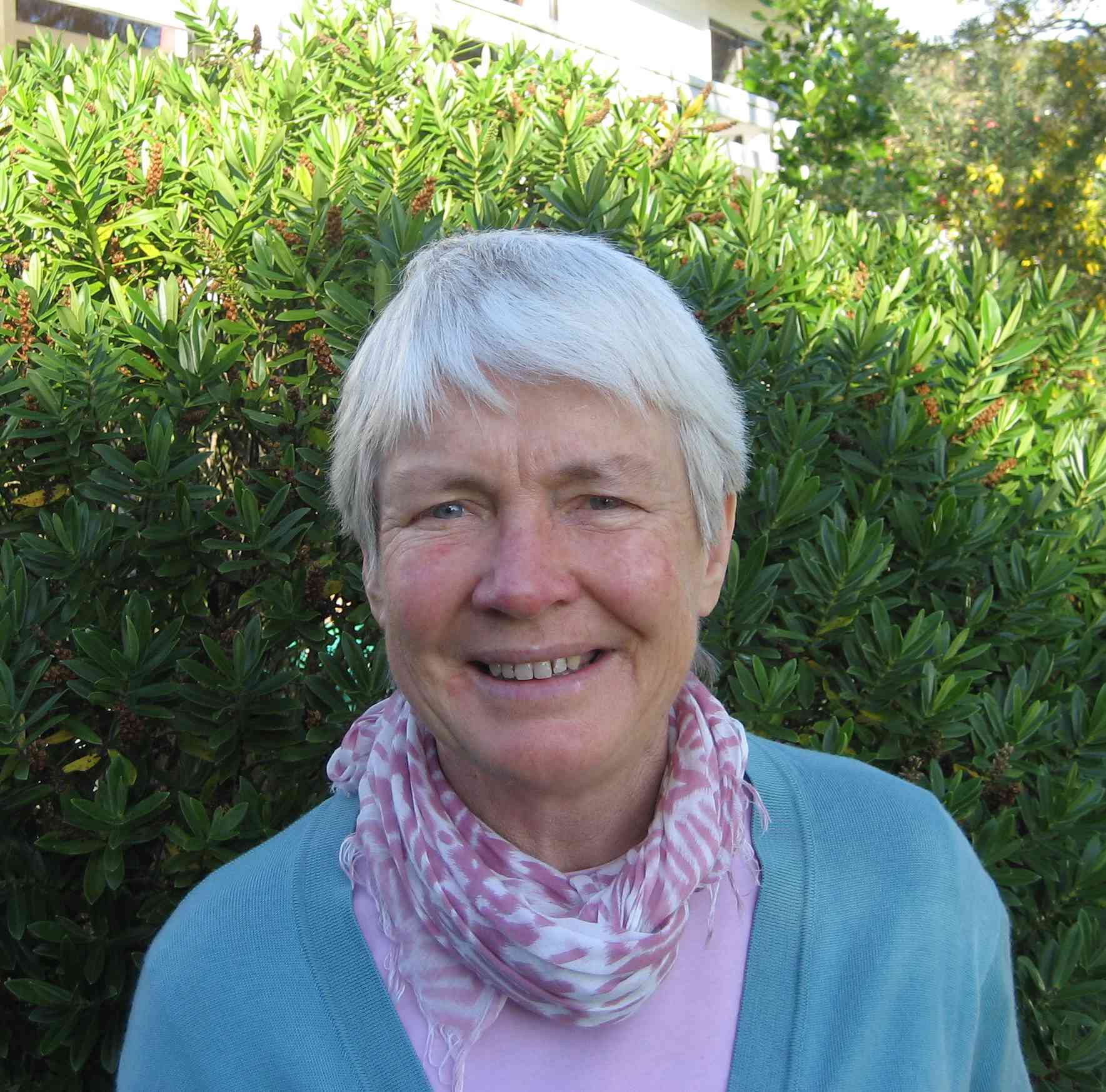 Rachel Pomeroy has a Diploma in Biodynamic Agriculture (Taruna College 1996), biodynamic tutor, home gardener, star watcher, contributor of Moon Calendar for the magazines Organic New Zealand and Organic Wines New Zealand.
Course Content
Principles of biodynamics
Global overview and context
Compost making using the biodynamic preparations
Liquid manures
Tree paste
The biodynamic planting calendar
Local biodynamic farm visits
Online seminars
Video resources
Registration
The maximum number of participants on this course is 20.  Registration includes a year's membership to the NZ Biodynamic Association.  If you are already a member, your subscription will be extended for a further year.
Registration fee is $360 payable to the NZ Biodynamic Association.  A further fee of GBP50 is payable separately to BDAC UK for the 20-hour online course. Please register below for the New Zealand component of this course.  Instructions on how to register and pay for the online BDAC UK course are given above (see When and where).
[ninja_form id=32]