Help!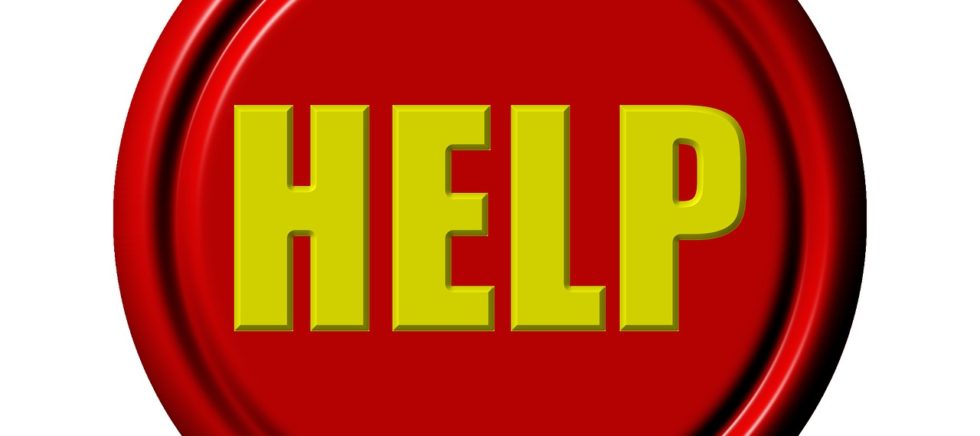 Due to time constraints and other factors, our conference organising team is now down to just two people. This is putting huge pressure on them both.
Council members are helping out where they can but we really do need some support, especially in the Auckland area.
This year's conference could well signify a defining moment in biodynamics in New Zealand but the current situation is putting it all in jeopardy.
If you can help in any way at all, please drop a line with your contact details to info@biodynamic.org.nz or send a message via our Contact page. Thank you!