2018 Conference
 Water & Light – Biodynamic Conference 2018 sponsored by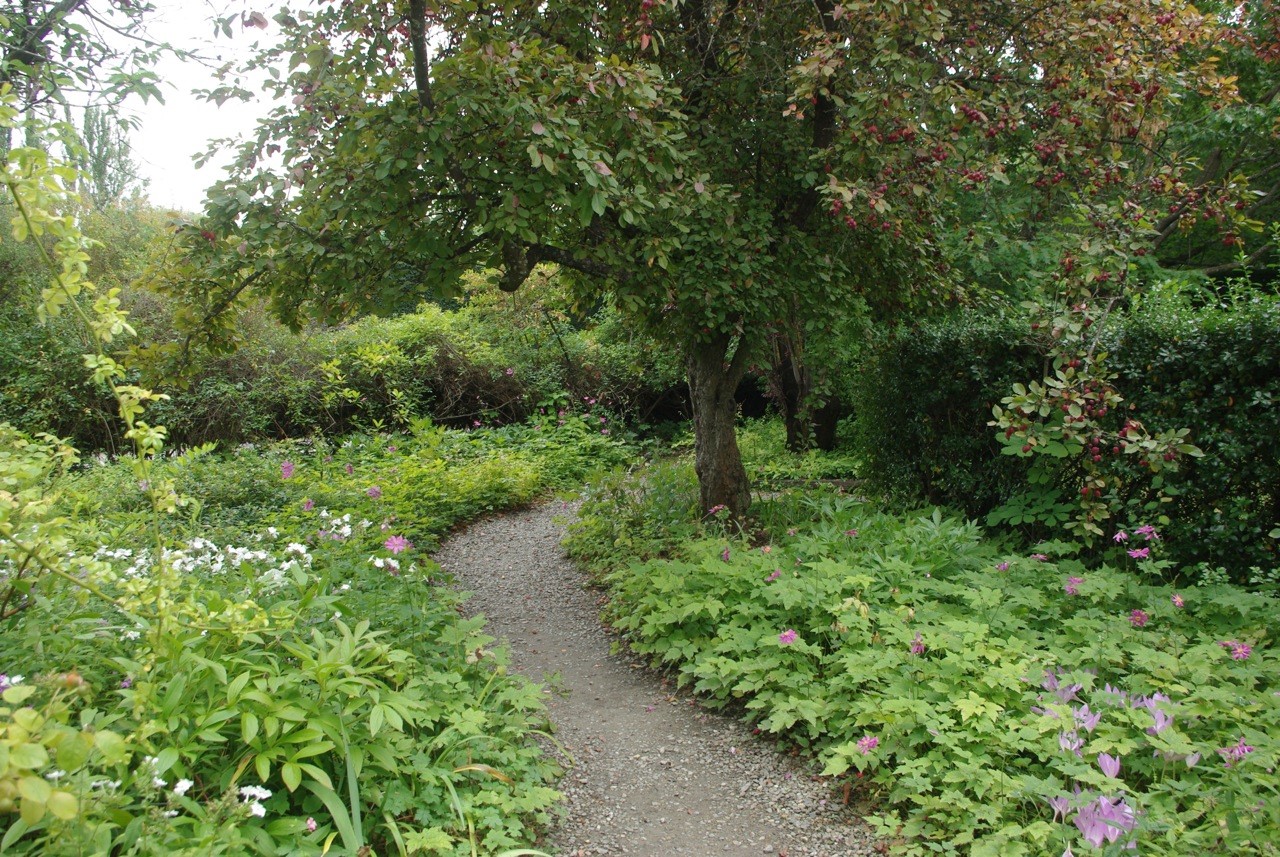 22nd June, The Orchard Garden, Clyde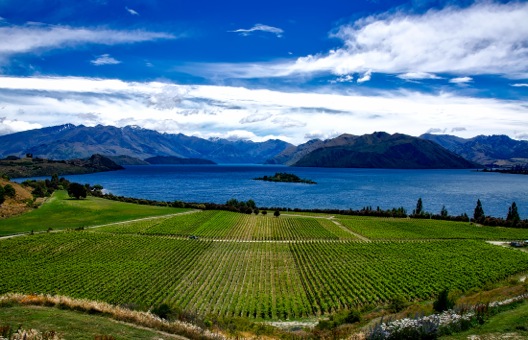 and
23rd – 24th June, Rippon Vineyard, Wanaka
The pre-conference workshop on 21st June – Introduction to Biodynamics with Rachel Pomeroy, Su Hoskin and Sytze Riemersma is now fully booked.
Otago, home to some of New Zealand's most significant biodynamic producers.  While this may be wine country, there will be plenty to interest all biodynamic practitioners in the workshops and talks being held during the weekend.  Even if you don't regard yourself as a biodynamic practitioner yet, come along and learn how this exciting way of growing can be integrated into your own farms and gardens.
The programme includes talks by leading biodynamic experts including a keynote presentation by Thea Maria Carlson from the United States and Ian Trousdell joining us by video conference from China.
Make the most of this opportunity by registering here and sharing this page with your networks.
Our speakers and workshop leaders include:
 Thea Maria Carlson
Thea is a facilitator, farmer, educator and artist who is playing an important part in the revitalisation of biodynamics in the US.  She is currently the Executive Director of the American Biodynamic Association (BDA).  Thea will describe the tremendous growth and development of the BDA over the past decade in her first presentation and in her second presentation will talk on communicating biodynamics with breadth and depth in modern times.
Ian Trousdell
Ian is the director of The Foundation for Water, an independent charity within Emerson College, a renowned biodynamic institution in Sussex, UK.  Ian will talk on the rhythmical dynamic flow and energy of water.
Rachel Pomeroy
Rachel's interest in astronomy developed in conjunction with her practice of biodynamics and use of the biodynamic planting calendar, starting about 25 years ago.  She began learning Maori star-lore about 8 years ago and found it expanded and brought to life many of the qualities, movements and rhythms she had already observed in the sky.  She is especially loving visiting the Celestial Compass at Waitangi Regional Park, on a beautiful coastal site near Napier.  Created by Te Matua a Maui Voyaging Trust, in conjunction with HB Regional Council, the circle's beautifully carved Pou depict several of the stories, as well as important stars used in navigation.  Giving an evening star watch session from the circle and sharing some stories, was among the highlights of our "Nourish to Flourish" weekends last year.
Check out a full list of the speakers here.
Finally, a big thank you to our sponsors.  Please support them as without their assistance we wouldn't be able to provide the quality of conference that we have.
(Photo: The Orchard Garden, Loran Verpillot; Lake Wanaka, Rippon)