2019 Conference Speakers
This year's conference brings together a wealth of speakers. Make the most of this opportunity to hear experienced practitioners talking on a wide range of topics. Our speakers and workshop leaders include: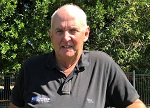 Ron McLean has been a student of William Albrecht and Neil Kinsey since 2002. He has been around the fertiliser and trucking business all his life. In the late 1970's he was mentored by the late Ian Rorison who taught him about the importance of Calcium and Magnesium and how a different system of fertilisation would lead to better pasture production, less animal health problems, fewer metabolic issues and more – a program that was shunned by the chemical companies, universities and also by the Government of the day. Since 2002 Ron has attended many seminars and advanced courses here in New Zealand, Australia and the US, and studied the Albrecht method as taught by Neal Kinsey. He regularly brings Neil Kinsey to New Zealand and has taught many farmers these methods himself. He has travelled extensively to see the results of these methods and been a speaker at the international Acres USA conferences on many occasions. He will take us through the research and methods that Albrecht used to develop his understanding of the mineral world of soils and explain how it works in New Zealand conditions.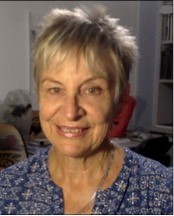 Cherryle Prew has been working with soil biological processes for the past 28 years. It was while employed as an Organic Production Auditor and traveling the length and breadth of New Zealand, parts of the Pacific Islands and South Africa that she realised that there was much more to achieving healthy plants than the philosophy and rules and regulations. She attended courses by Dr Elaine Ingham, world renowned soil microbiologist, and after a period of intensive training in Australia and Corvallis, USA, Dr Ingham invited her to set up a Soil Foodweb lab here in New Zealand (2003). The last 15 years have been spent adapting the Soil Foodweb science to New Zealand farming, horticulture and vinicultural systems. Cherryle will explain the history of Dr Elaine Ingham's work and the Soil Food Web and how it has led to a revolution in agriculture.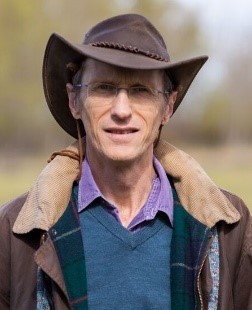 John King is a passionate student of famed agriculture leader Alan Savory, who has clearly illustrated the importance of animals in our farming landscape. John teaches a wide range of courses based on Savory's interesting research and practices with the Savory's Holistic Management System, which has become a worldwide movement. He assists farmers by challenging best industry practice for better outcomes; reducing labour, increasing profits, and enhancing landscape function. He is a pioneering thinker and educator linking ecology to farming through observation and critical reflection. John's focus is problem solving and creativity covering social, financial and environmental aspects of farming. He currently facilitates Red Meat Profit Partnership Action Groups throughout New Zealand focusing on regenerative farming.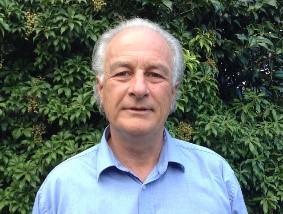 Glen Atkinson has been a student of Dr Steiner since 1976. He is one of the world's prominent biodynamic scientists with a wealth of international experience across every subject of biodynamics. He is an entertaining vibrant speaker who will offer you many insights into this very valuable world. Glen will lead you through the history and discoveries of Rudolf Steiner and how they relate to the mineral, biological and holistic management systems. His company, BdMax, manufactures energetic homeopathic biodynamic products for horticulture and agriculture, which it's been doing since 1991. His journey has moved through a study of biodynamic agriculture, to the spherical nature of chemistry, to using circles as universal organisational devices, where energetic chemical remedies are collected, for use with all kingdoms of nature. This safe and free system of energetic harmonising can be used by everyone with access to a circle.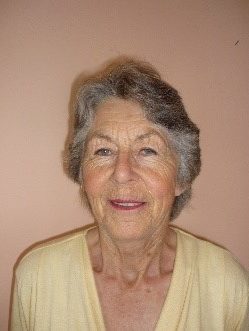 Gill Bacchus has been involved with biodynamics for over 20 years. She attended the Taruna course, had a spell on the Biodynamics New Zealand Council, and grows vegetables, fruit and herbs using a biodynamic system. Gill has a particular interest in how biodynamics improves nutritional quality of produce. She undertook comparative trials with lettuces for a M.Sc thesis and wrote the book 'Food Full of Life'. Her ongoing interest is to understand the formative forces affecting plant growth, how formative forces in our food affect our health, and the effects of applying biodynamic preparations.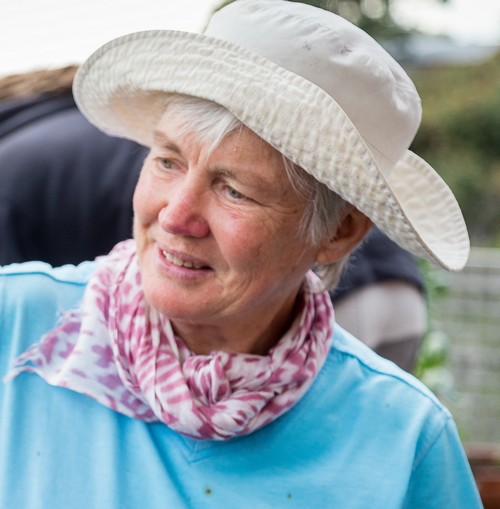 Rachel Pomeroy is one of the movers and shakers of the biodynamic community in New Zealand. Her interest in astronomy developed in conjunction with her practice of biodynamics and use of the biodynamic planting calendar, starting about 25 years ago. She began learning Maori star-lore about 8 years ago and found it expanded and brought to life many of the qualities, movements and rhythms she had already observed in the sky. Rachel will be running a pre-course workshop as an Introduction to Biodynamics on Friday afternoon as well as a morning star gazing session on Sunday morning.