2019 Pre-Conference Workshop
an Introduction to Biodynamics
Chaos Springs, 131 Deam Road, Waihi – 1:00 pm to 4:30 pm Friday, 26th April 2019
Led by Rachel Pomeroy and Steve & Jenny Erickson
Registrations for this workshop have now closed. If you are interested in attending please contact the office on 06 306 8582 to see if there are any places available.
Introduction to biodynamics for those interested in learning about this holistic form of farming and gardening.
Wondering what biodynamics is all about? Want to give it a try but don't know where to start? Keen to develop or expand your growing skills and deepen your connection with the soil?
We've invited three of New Zealand's most inspiring biodynamic teachers to create a hands-on workshop focussing on information for the novice biodynamic practitioner.
Here's what they'll be covering:
compost making
the compost preparations
the biodynamic calendar
the farm organism
stirring preparations – applying preparation 500
The course is flexible enough to cater for different levels of biodynamic knowledge and experience. There will be plenty of opportunity for people to ask questions and make the most of this opportunity to spend time with inspiring and knowledgeable teachers of biodynamics.
The cost of the workshop is $60 which includes afternoon tea. Please complete the registration form here.
The workshop presenters are: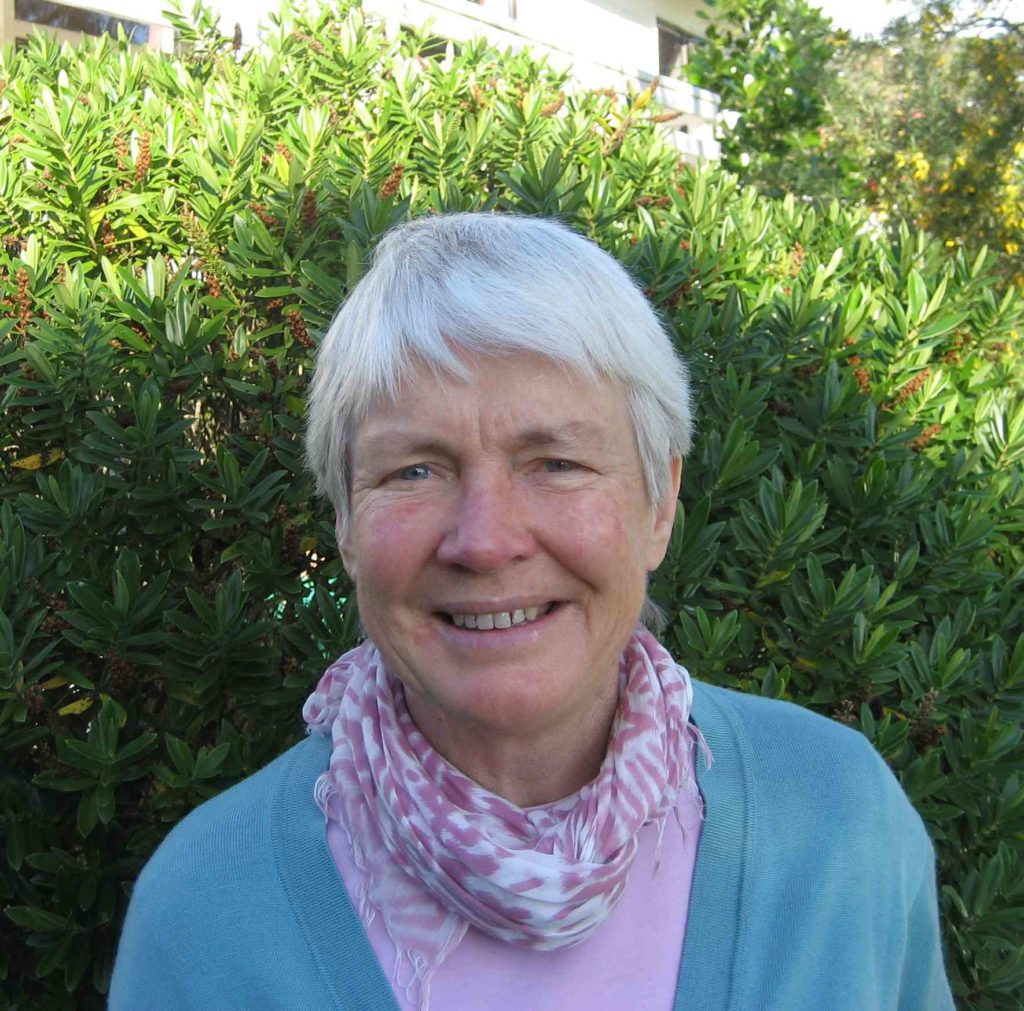 Rachel's interests in astronomy developed in conjunction with her practice of biodynamics and use of the biodynamic planting calendar, starting bout 25 years ago. She began learning Maori star-lore about 8 years ago and found it expanded and brought to life many of the qualities, movements and rhythms she had already observed in the sky.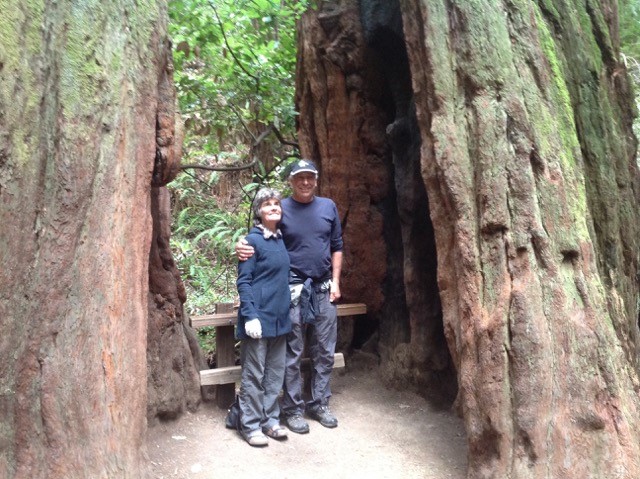 Steve and Jenny have a wealth of growing experience to share. They were commercial lettuce and specialty vege growers in Utah before moving to New Zealand. They practice biodynamic growing on their 200 acre mixed cropping farm known as Chaos Springs in the Waitawheta Valley near Waihi.