Autumn Workshop: Making the biodynamic preparations
Date: 25-26 April 2020
Time: 8:30 am – 5:30 pm both days
Place: Hohepa Poraiti Farm, Hawke's Bay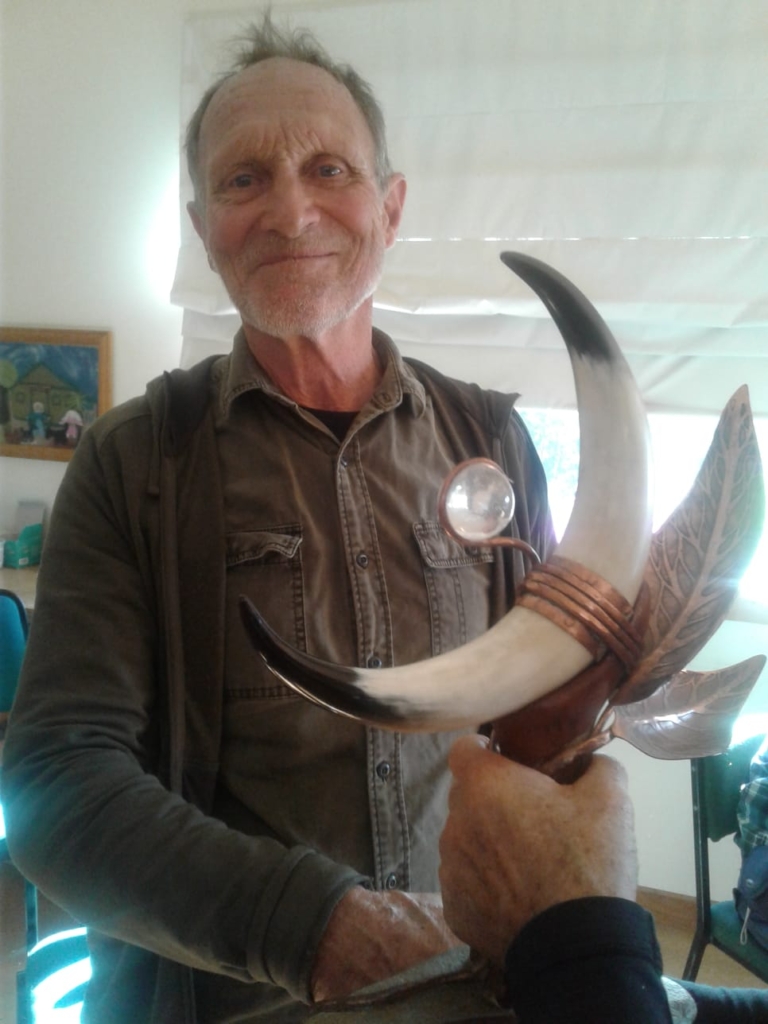 Tutor: Chris Hull, preparation maker for Biodynamics New Zealand
This workshop is for people who are familiar with biodynamics and have worked with the preparations. It's an opportunity to deepen your knowledge and get some practical preparation-making experience. It is intended to run a second workshop in springtime to follow on from the autumn workshop.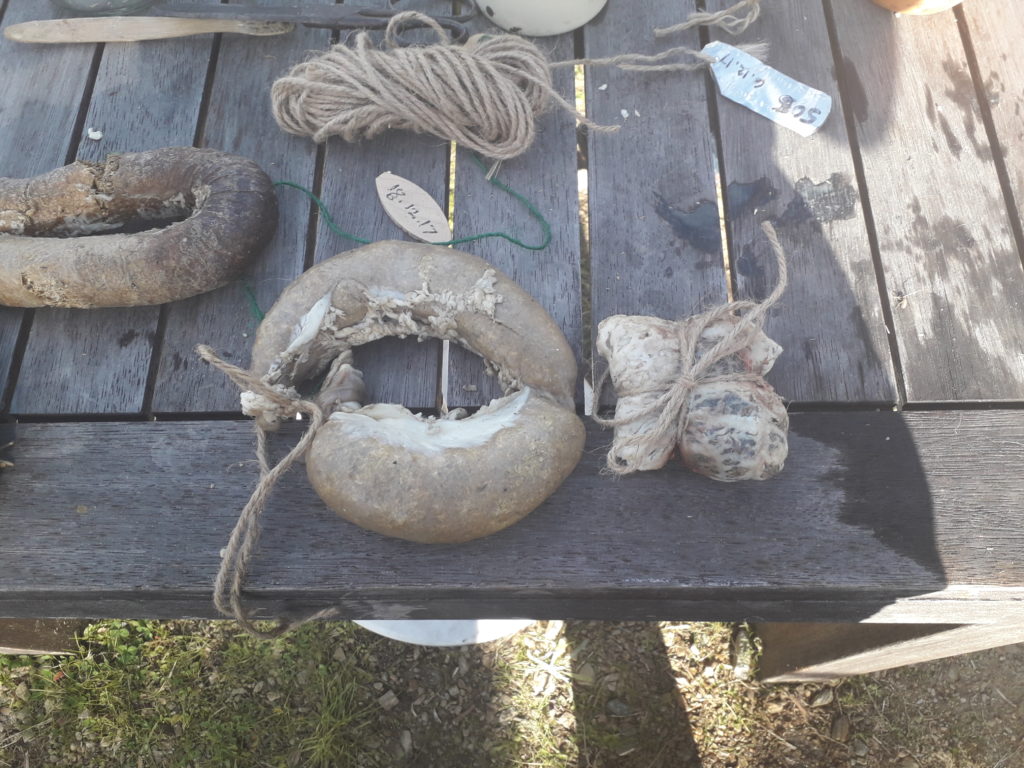 The workshop will cover how to make preparation 500, the compost preparations and cow pat pit.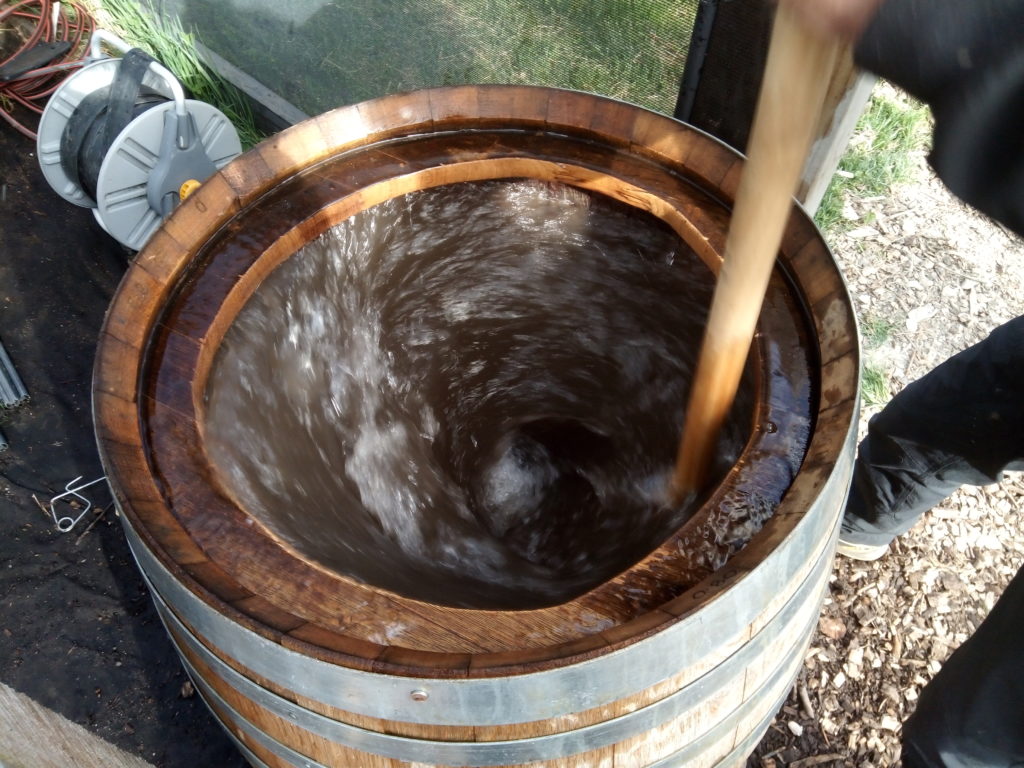 These dates were chosen for the workshop as it's a descending moon in Taurus, the Bull.
Morning tea each day will be provided; please bring your own lunch.
Don't delay in registering as there are limited spaces available.
The cost of the workshop is $218.50. Biodynamics New Zealand members get a 15% discount if paying through the Shop in the Member's Only section.