Pre-Conference Workshop, June 2018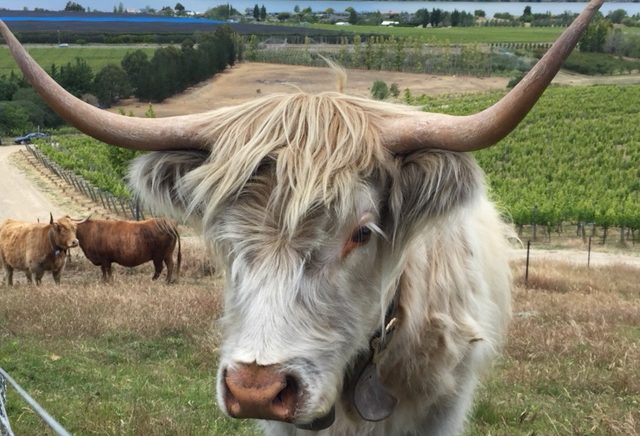 Due to the success of the pre-conference workshop last year, we're delighted to announce that we will again be hosting an introductory workshop before the 2018 Biodynamic Conference.  This workshop will be held at Domaine Thomson Vineyard, Cromwell on Thursday, 21st June 2018.
Topics that will be covered include all the important basics such as compost making, the compost preparations, the biodynamic calendar and much more.
There will be plenty of opportunity for people to ask questions and make the most of the opportunity to spend time with inspiring and knowledgeable teachers of biodynamics.
Mark your calendar now for an inspiring day.
For more information watch this space!  More details and updates will be added here or on our Facebook page in the coming weeks.