Press Release – 2018 Biodynamic Conference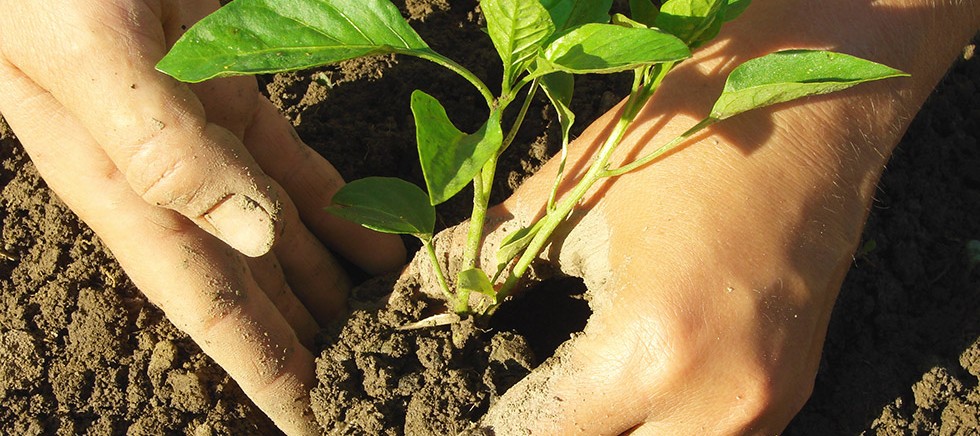 Press Release – 2018 Biodynamic Conference
Biodynamic agriculture is a way of living, working and relating to nature. Based on common sense practices, a consciousness of the uniqueness of each landscape, and the inner development of each practitioner. It provides a holistic, economical farming system, reducing our dependence on expensive and polluting mineral fertilisers and other chemical or synthetic inputs.
Based on the philosophies of Rudolf Steiner, biodynamics works in harmony with nature's rhythms, improves the quality of the soil, strengthens the natural immunity of land, plants and animals and embraces the health of the environment.
The organizing committee for the Biodynamic Association's Annual Conference are made up of members of The Otago Biodynamic Community, a discussion group – set up in 2013 and managed by Su Hoskin and Loran Verpillot. The group holds informal meetings to share ideas and knowledge, run workshops and seminars relating to organic and biodynamic land husbandry.
There is a growing movement of Biodynamic farmers in our region and we are excited to be hosting an event, which, hopes to attract more than a hundred attendees from all over New Zealand and beyond.
Each year different regions within New Zealand host the conference. This year Central Otago was chosen to showcase some of the countries most extreme climates and diverse terrain. The perfect backdrop for the theme – Water and Light.
Whilst central Otago is home to some of New Zealand's most significant biodynamic wine producers, this is not a wine event. Although it is interesting that the wine industry has been the one to take the subject of biodynamics seriously. This might be due to the fact that the wines tend to have a vitality and vibrancy and are a more honest interpretation of the vineyards terroir.
The opening day will be held at The Orchard Gardens in Clyde on 22nd June and continue at the Rippon Hall, Wanaka on the 23rd and 24th to coincide with the Winter Solstice and Matariki celebrations.
The programme includes talks by leading biodynamic experts including a keynote presentation by Thea Maria Carlson from the Biodynamic Association in the United States. The weekend event includes workshops; farm visits, a banquet on the Saturday evening with local band Black Lagoon providing entertainment.
Locally owned and run Oasis Yurts will be accommodating our guest speakers in a unique lodge setting.
We are grateful to our generous sponsors including Ceres Organics, the Otago Community Trust, Eurofins, Commonsense Organics, Chaos Springs and BioGro.
Registrations and further details can be found at https://biodynamic.org.nz/news-events/our-sponsors-2018
We have three main goals for our conference. One of these is, as the Biodynamic Association mission states, to foster, guide and safeguard the biodynamic approach to agriculture, horticulture, forestry and animal husbandry in New Zealand. This involves nourishing, strengthening, and supporting our current biodynamic community.
Our second goal, however, is to use the conference to reach out to new individuals and groups who may be interested and offer them an opportunity to explore biodynamics in a friendly, open setting. This is one of the reasons we have an introductory workshop that will be held at Domaine Thomson Vineyard in Lowburn on the 21st June.
Our third goal is to support the growth and development of the wider food and social change movements. In light of this, our presenters and keynote speakers are not just biodynamic folk. Many people are seeking to align their lives, their farming and gardening practices and their food buying, cooking, and eating practices with a deeper understanding of the earth. In this regard, we see this conference as an important bridge-building event. We have learned from our previous conferences that this combination of goals and audience works very well together. It creates a dynamic mix of people and perspectives that builds a powerful sense of community.
The global biodynamic movement is growing both inside and out of the wine business. Herein lies your opportunity to immerse yourselves into one of our country's unique wine growing regions, whilst taking in the breathtaking Alpine scenery and the spirit of its people during one of the most important seasonal and cultural festivals of the year.