Taruna College winter intake begins 17 April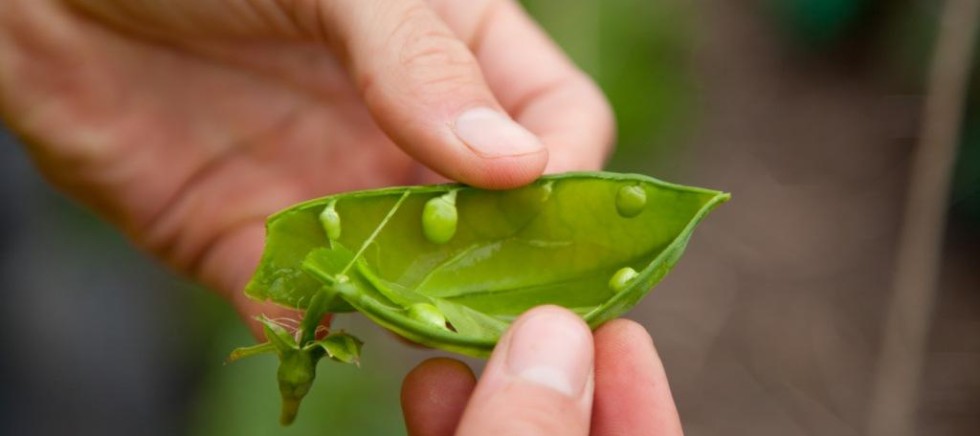 Taruna College is currently welcoming enrolments for its upcoming Biodynamics programme: Certificate in Applied Organics & Biodynamics (Part-time, Full-year).
Winter intake begins 17th April.
Spring/Summer intake begins 9th October.
Discover a new relationship with the land and sustainable food production. Explore practical methods using organic and biodynamic principles to grow truly nutritious food. This part-time seminar-based programme is designed to facilitate your vision for a particular piece of land. A wide range of experienced tutors, a farm based classroom, field trips and an advisory visit will support your learning journey.
 This programme is NZQA and TEC approved. Student loans are available. Enrol now!
 For further information or an application form please contact Taruna:
33 Te Mata Peak Rd, Havelock North, 4130
(06) 877 7174                        info@taruna.ac.nz                           www.taruna.ac.nz