Natural beekeeping resources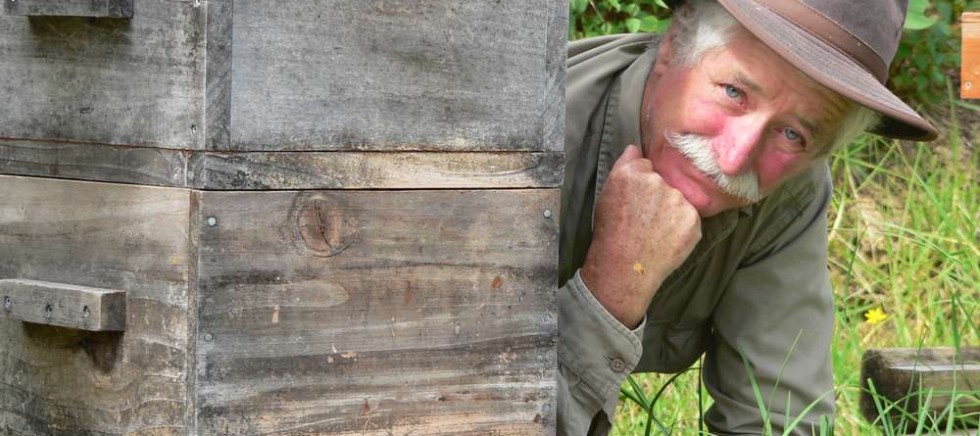 One of the highlights of last year's conference was Bryan Diver's talk about natural beekeeping and his use of Warré hives.
The decision to not treat his bees for varroa mite certainly hasn't resulted in plain sailing for the Mamaki Farm and Village co-founder. After an initial two years without treatments, major bee losses forced him to intervene. His second treatment-free attempt has now been going for two years and his hives are surviving. He's even starting to get some cautious interest from the local beekeepers' association.
Bryan has generously offered to share the presentation he used at Conference and you can view it here: Natural Beekeeping with Warres. (You'll need to have Adobe Acrobat Reader installed on your computer for the file to open. You can download it safely and free here: https://get.adobe.com/reader/otherversions/)
Bryan also recommends the following resources:
Warré Hives
David Heaf http://warre.biobees.com/index.html
Gilles Denis http://ruche-warre.com/
Tim Malfroy http://www.naturalbeekeeping.com.au/warrebeehives.html
Small Cell and Natural Beekeeping
Natural Beekeeping / Michael Bush http://www.bushfarms.com/bees.htm
Dee Lusby http://www.beesource.com/point-of-view/ed-dee-lusby/
Iris and Stephan at Resistant Bees http://www.resistantbees.com/index_e.html