2022 Council Award for Commitment and Service to Biodynamics
We're celebrating a very special award to the incredible Gill Bacchus! 🍎
Gill has been awarded this year's Council Award for Commitment and Service to Biodynamics 🐄 Gill has a long-standing relationship with biodynamics and the Council feels that she is a very worthy recipient.
Included in Gill's numerous achievements is her newest book she has released is 'Love Your Veges' which follows her first book – Food, Full of Life 🌱 This is alongside being a pass member of the council, doing research on the growth habits of lettuce, run workshops and is a wonderful good half of a good biodynamic team.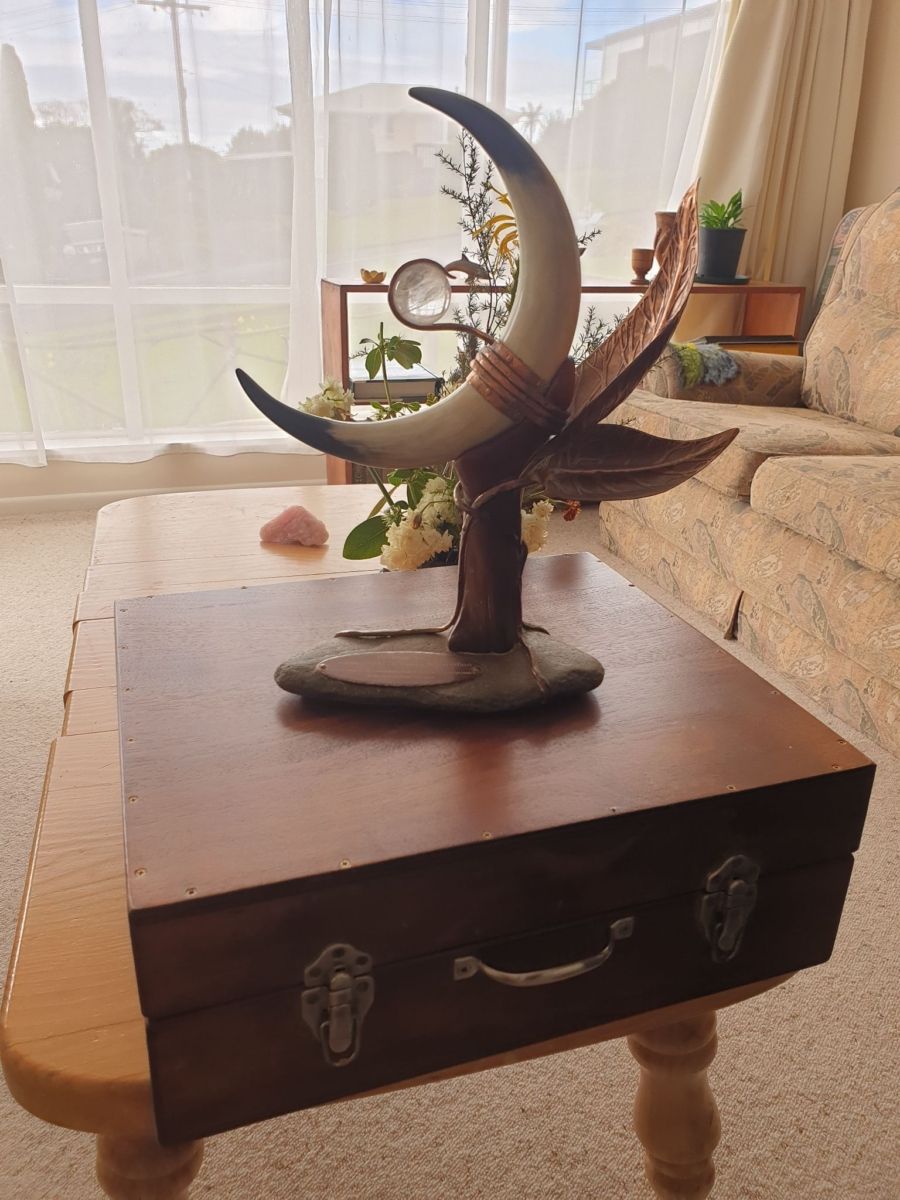 Gill accepted the award with pleasure and expressed her commitment to continue to promote biodynamics to consumers and retailers to encourage
growing and eating of biodynamic food and asked anyone who wants to help her to get in touch.
Last week, the award was officially presented to Gill Bacchus by Peter Bacchus in Coromandel. Thank you Gill for your wonderful books on Nutrition and Food and your years of sharing your expertise with us all here in NZ 🙌🏻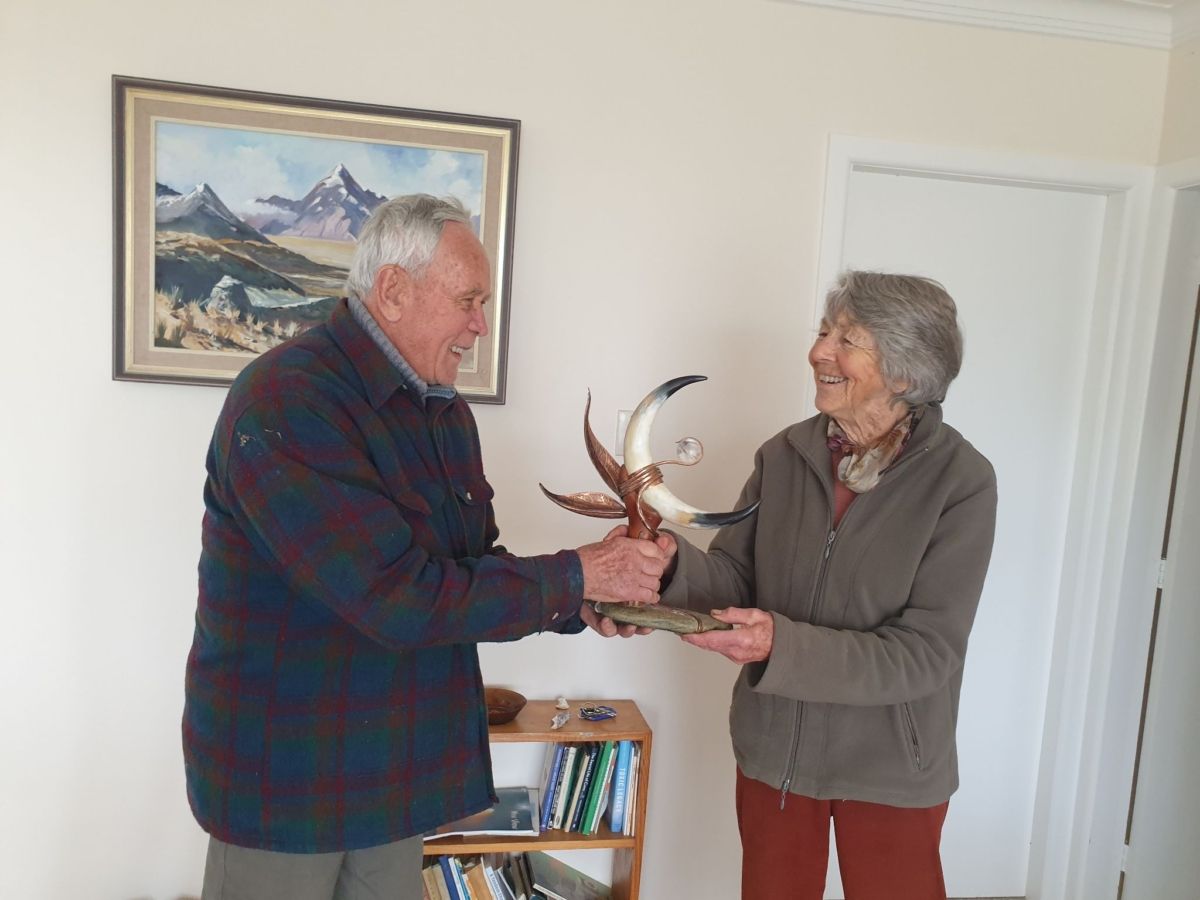 If you're interested in learning more about health and nutrition in relation to biodynamics – both books are available to purchase below! We appreciate your support 💕
https://biodynamic.org.nz/wp-content/uploads/2022/08/Gill-award.png
550
1920
Biodynamic
https://biodynamic.org.nz/wp-content/uploads/2022/02/logo-for-web2022-colour2.png
Biodynamic
2022-08-19 23:37:49
2023-11-09 10:18:34
2022 Council Award for Commitment and Service to Biodynamics