Earthly Greens Takaka Workshop
Here's a quick summary from Tony Hudson on his recent workshop in East Takaka, Golden Bay
We all had a great time and we nearly did the whole property of 20acres! The fermented poo came out really well. So pleased about this.

Tony Hudson
First they started by digging up he horns, Tony was stoked with how the fermented cow manure turned out. These horns have clay tops which really helps to keep the water out. Tony has used this method for a while and generally gets good results. (Only one horn was still wet and slightly green.)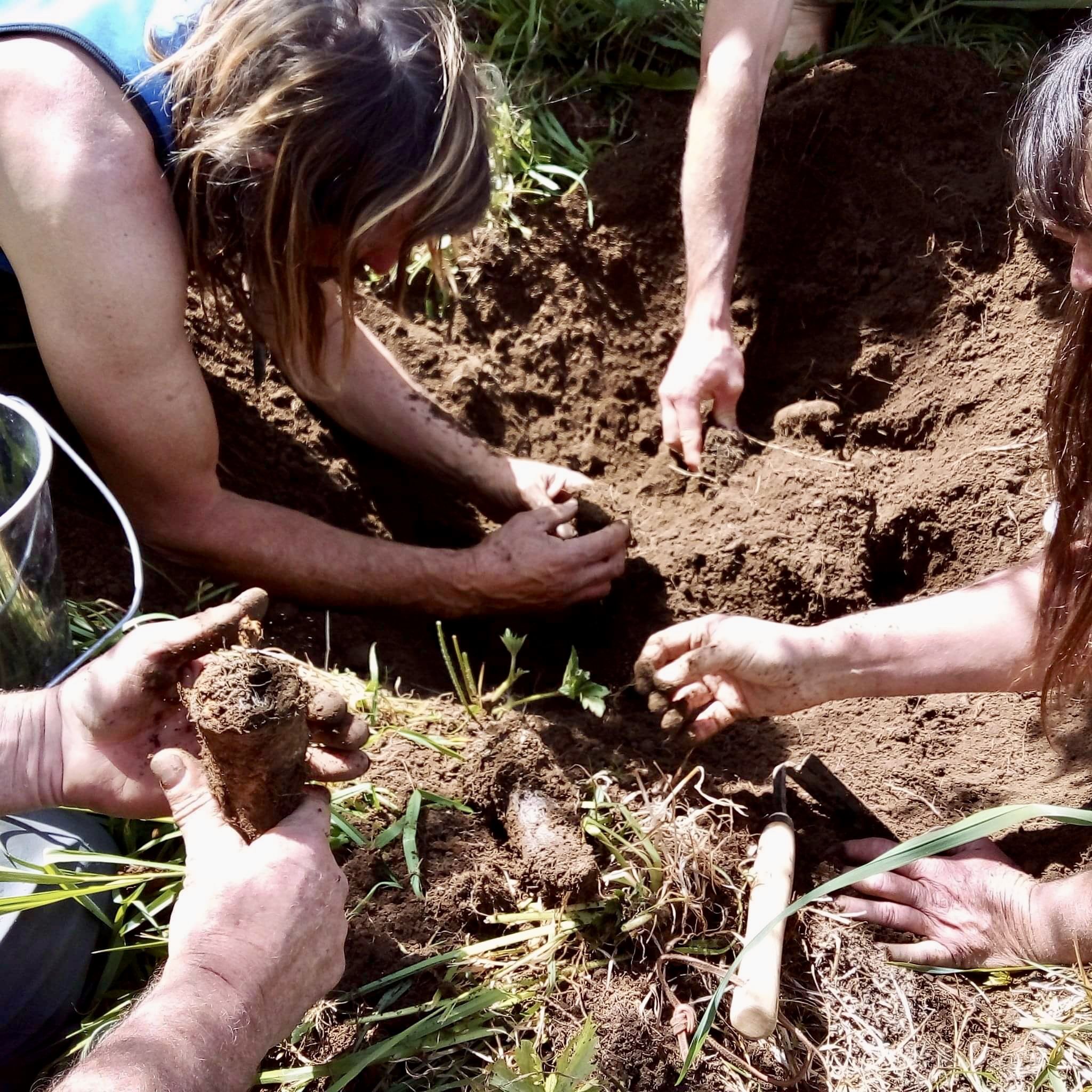 Here's the photos from the stirring and spreading across the production areas and hay meadows. (They had a smaller copper tank and a 200lt plastic barrel so the stirring pole can hang down.) There were 10 people in total and 4 of those were new to this group.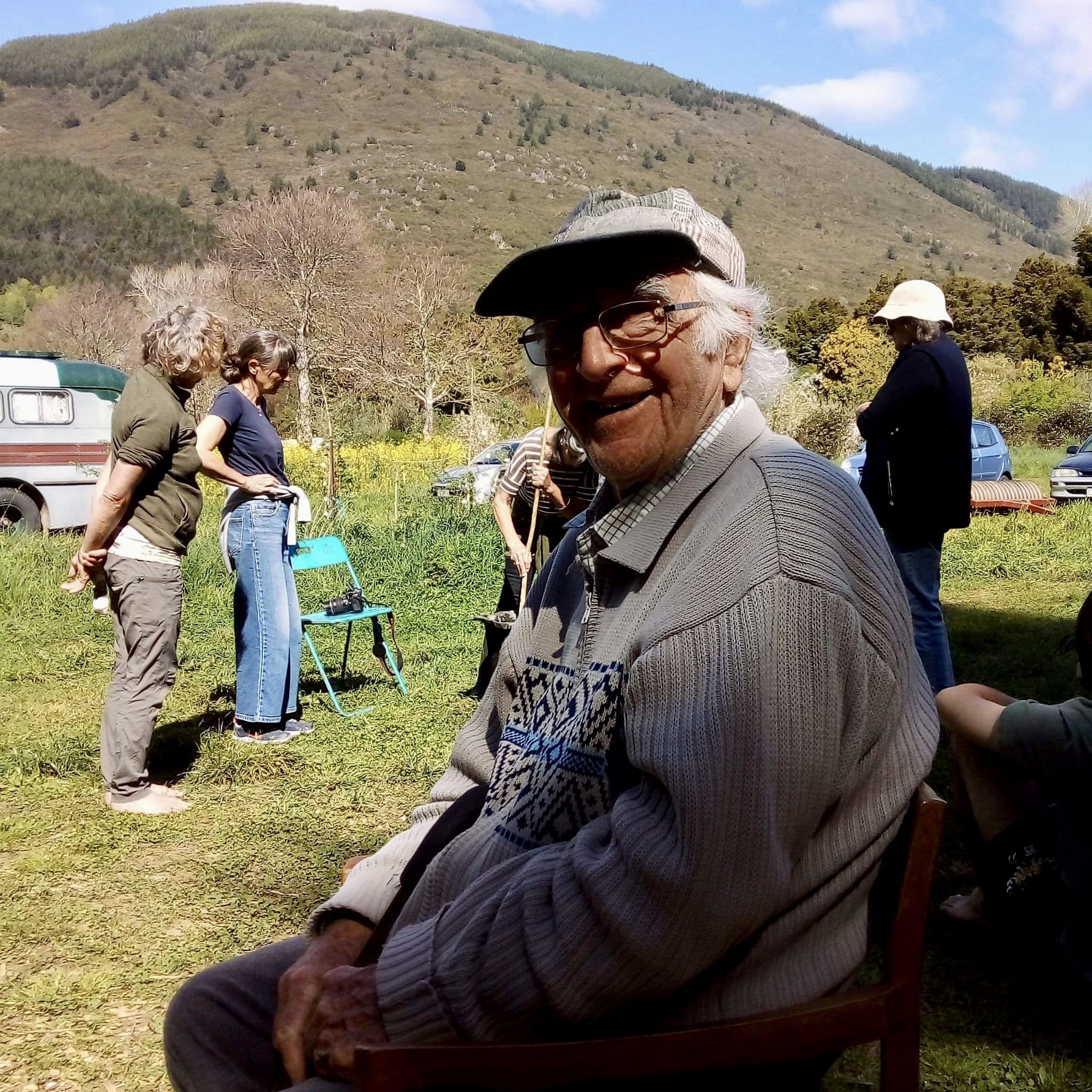 It's great to have this active group now in Golden Bay. Still no youngsters coming through. The local Sustainable living centre attracts many people who are into organics and permaculture but they're not really believers of biodynamics.

Tony Hudson
Tony will be running a workshop to make prep 501 horn silica next month – send him an email at earthlygreens@gmail.com for more info and to express interest.
https://biodynamic.org.nz/wp-content/uploads/2022/02/hornlifting20.jpg
550
1920
Biodynamic
https://biodynamic.org.nz/wp-content/uploads/2022/02/logo-for-web2022-colour2.png
Biodynamic
2022-10-20 12:02:32
2023-05-21 15:37:41
Earthly Greens Takaka Workshop